I set out to find a way of showing the depth of my career while making a statement about how much I enjoy making patterns. These gifs transform representative career-oriented images into something entirely joyful and new.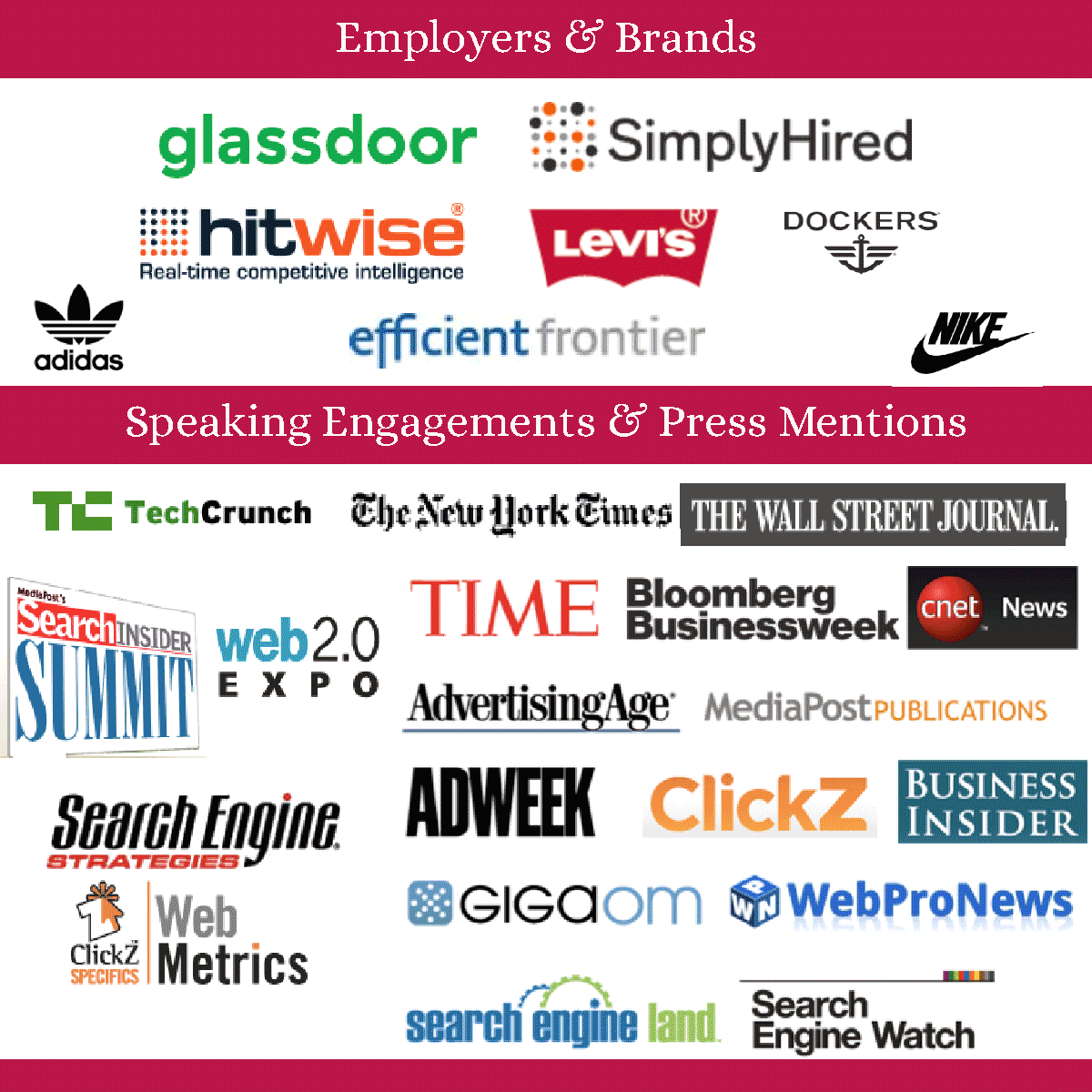 A selection of logos of companies I've worked for, publications I've written for or been mentioned in, and conferences I have spoken at.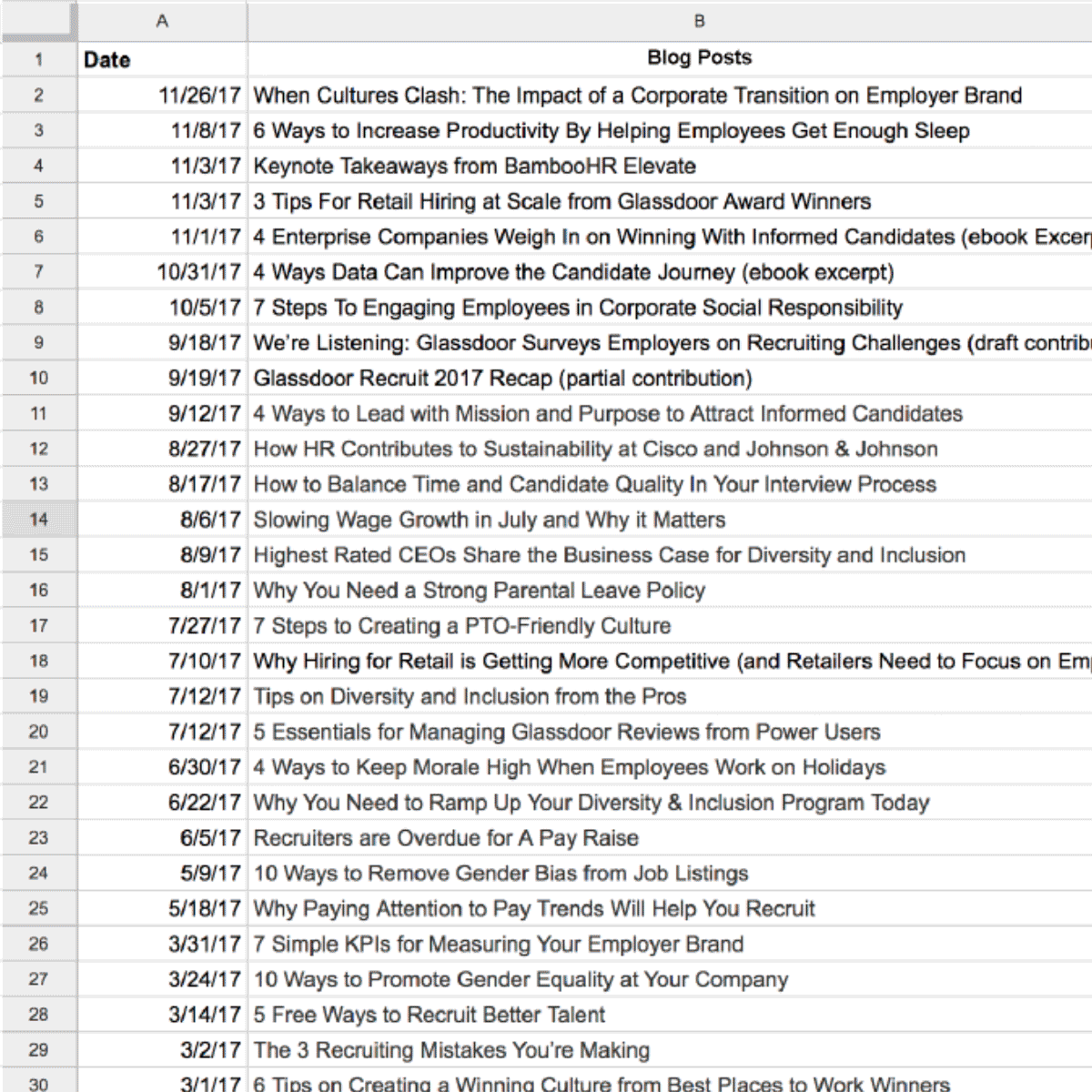 A list of 70 blog posts on HR and recruiting become joyful employ.
A selection of eBooks I've written over the past two years find new life in the full spectrum of color.